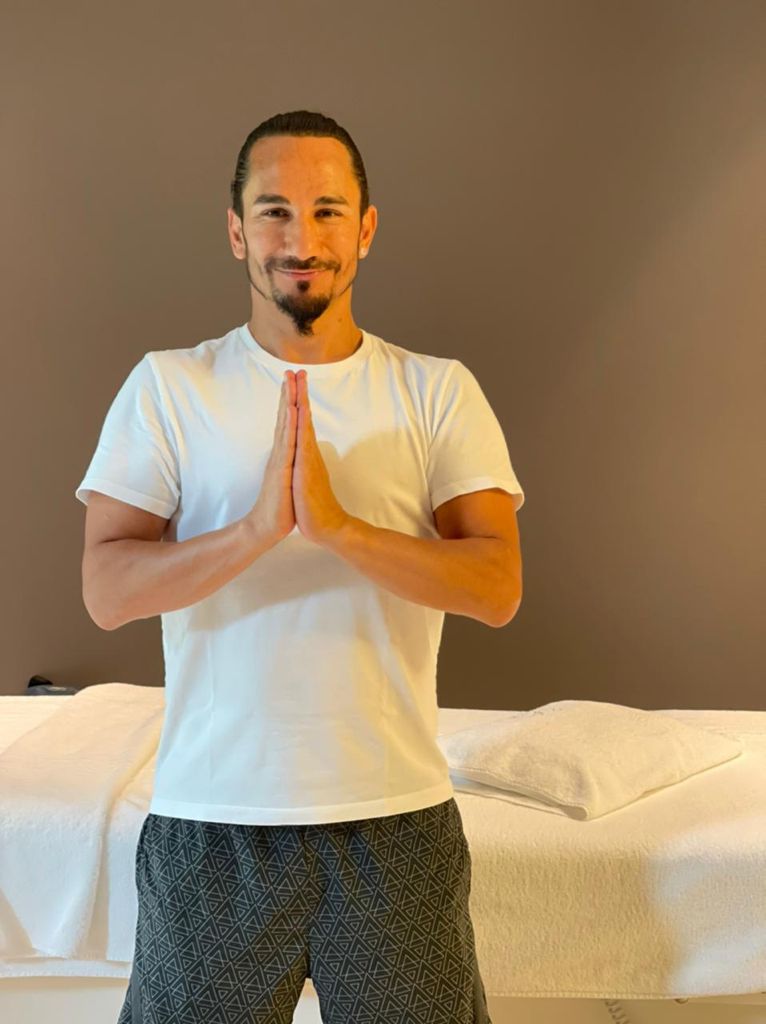 LUXURY MASSAGES | ON DEMAND
<< On Energy Body >> provides professional Luxury Massages to your home, office or wherever you feel comfortable.
I'm Jimmy, founder and creator of << On Energy Body >>. I am certified as Wellness-Therapist in the healthcare industry for more than 10 years and found my passion in Meridian Massage Therapy. I'm easily setting up a 5 star spa-like ambiance.