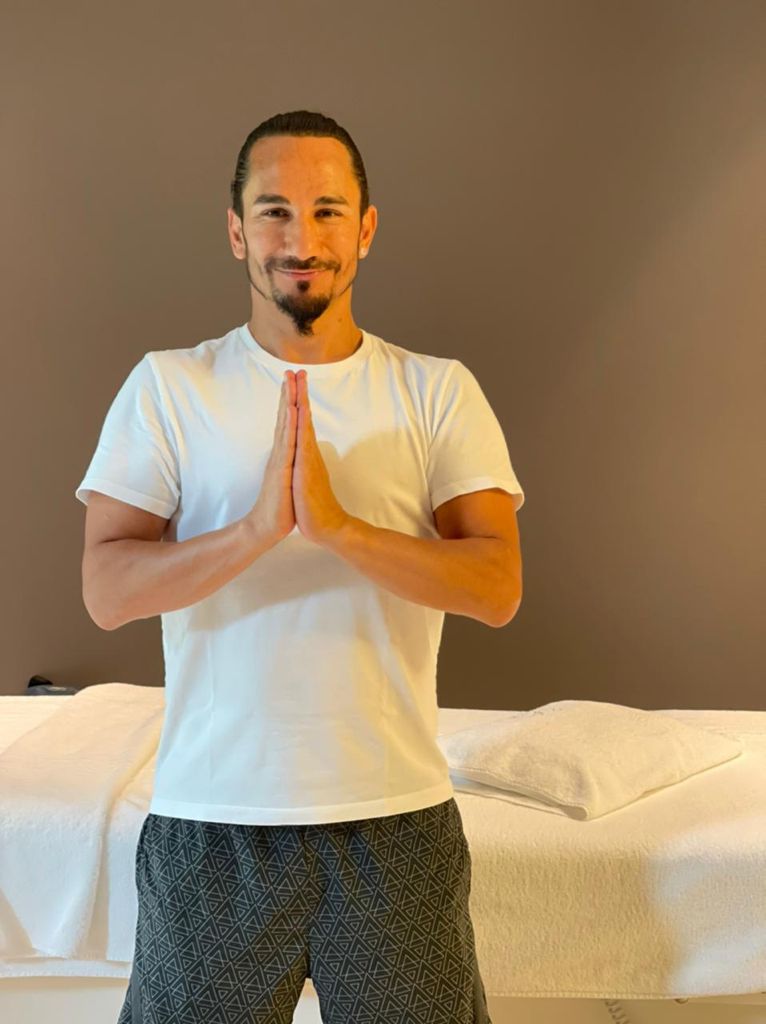 Dipl. med. Therapist
Energetic Meridian Cupping Therapy & Massage
I'm owner and creator of On Energy Body.
I have been in the health industry for over 10 years and have found my passion in the areas of anatomy and physiology.
On Energy Body offers professional therapies and functional massages at your home, office or wherever you feel comfortable to recharge your energy and vitality.
As of August 2023 EMR approved.